New Hope Trust Rehabilitation center is located in G. B. Road, Thane West Mumbai and they believe in the fact that the addict is not in-charge of the illness but only he is responsible for his recovery. Everything he needs is help. We can't do much about abridging the supply of medications in the nation however we can help those influenced to capture the infection.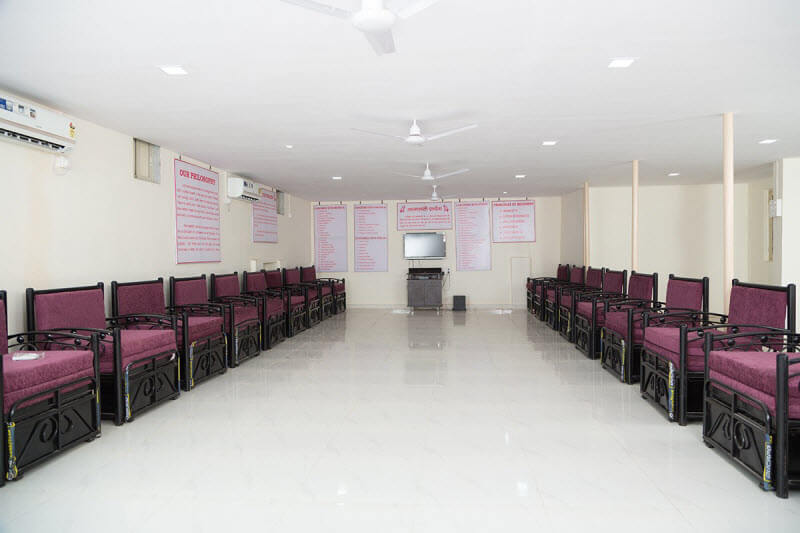 New Hope Trust Rehabilitation Center aims to treat drug & alcohol addicts patient through care, education and counseling, thus enabling him to lead a sober drug free life.
They follow "12 Step Recovery program" of AA/NA for rehabilitation and have incorporated in-depth detailed working of all the critical steps in an environment conducive to recovery.
The active, supportive and friendly staff of New Hope Trust rehab makes family member feel assured of their patient security & comfortable stay and the presence of experienced counselors give them an assurance of their ward's recovery, positive empowerment and a better perspective to the infection of Addiction, thus giving them a New Hope to a sober & blissful alcohol/drugs free life.
Facilities/Treatment: Detoxification (Dissipation of toxins from the body), De-addiction (Stabilization), Rehabilitation, Relapse Prevention Program, Post Discharge Follow Up, Counselling, Yoga, Meditation, Gym, Workout, Input / Output Sessions, In-house AA/NA Meetings etc.
New Hope Trust Rehab Mumbai Contact Details
Address:
Vijay Banglow, Vijay Garden Naka G. B. Road, Thane West
Thane Maharashtra 400615, India
Mobile/Phone Number: 022-6566 2882, 09967162882
Website: http://newhopetrustrehab.com/
Email: newhopetrust@newhopetrustrehab.com
Do not forget to review this rehab center below.
Rehab-Center
Average rating:
0 reviews