Turning Point De-Addiction House is located in V.K. Farms, Gavier, Surat, Gujarat and is one of the leading rehabilitation centers of Surat. They provide their service, so that one can reach good health and well-being for which he/she is admitted to the center.
With their authorised practitioners and included natural remedy applications we deal with all types of people with masses of different troubles who come from various backgrounds however they all have one component in common and that is they want help.
Turning Point people believe that with the proper resources and therapies that address the whole person, an addict can transform their life to be more stable, happy and have the confidence to deal with outer and inner world.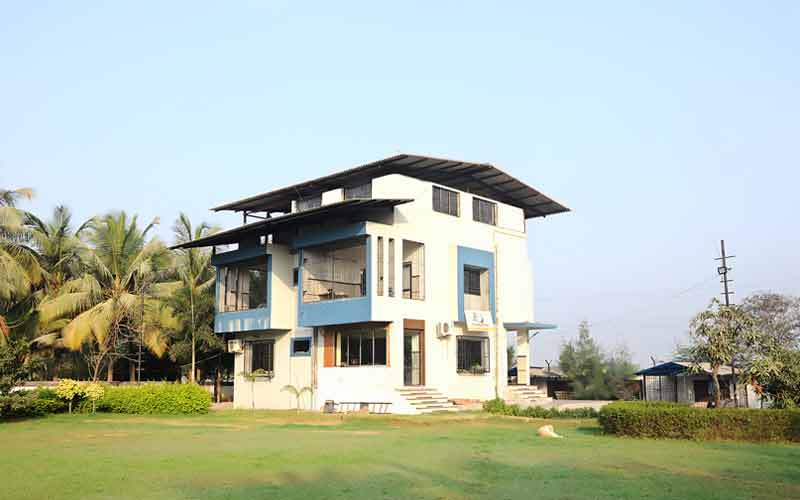 Turning point is a residential alcohol and drug treatment facility located in a farmhouse. So, it's a pollution free place with good environment for all the people taking treatment. Also, it is just two hour's drive from Surat international Airport, in the heart of the town presenting a discreet spiritual putting that helps the rehabilitation remedy applications.
Turning Point offers a variety of alternative therapies. These therapies complement their traditional treatments by targeting the physical, mental and social aspects of recovery. Some of the alternative therapies include Meditation, Ayurveda, Homeopathy, Yoga, Acupressure, Acupuncture, Dietherapy/Nutritional Therapy, Massage Therapy, Exercise Therapy, etc.
If you have been to this rehabilitation center, please do not forget to provide the genuine review of it.
Facilities/Treatments: Inpatient Treatment, Psychotherapy, Alcoholism Treatment, Detoxification, Drug Addiction Treatment, Family Services, Gambling Addiction, Fitness areas, Individual counseling, Relapse Prevention, Residential Rehabilitation, Family counseling, Yoga center, High speed Wi-Fi, Massage Therapy, Exercise Therapy, Music Therapy, etc.
Turning Point De-Addiction House Contact Details
Address:
Plot No. 213, V.K. Farms,
Nr. Pithawala Engineering College,
Magdalla, Gavier, Surat, Gujrat
Mobile/Phone Number: +91-76004-40000
Website: http://turningpointbox.com/
Email: ekatvaassociates@gmail.com
Turning Point De-Addiction House Surat, Gujarat
Average rating:
0 reviews