Cadabam'S Amitha Rehabilitation Center is located in Gulakamale Village, Post Taralu, Bangalore. The main aim of this rehab center is to provide Psycho Social rehabilitation facilities to the patients suffering from mental illness. It is one of the well known rehabilitation center in Bengaluru.
Amitha" Campus– is the oldest campus working since 1992 and is also one of the largest campus of the CADABAM'S Group with vast open spaces, scope of lodging, scope of restorative settings both Open and Closed entryway, united living offices for an agreeable stay, extremely roomy feasting lobby with Grand Kitchen and different remedial projects to decide for a wide range of emotional sickness including that of Short term and long haul recovery programs.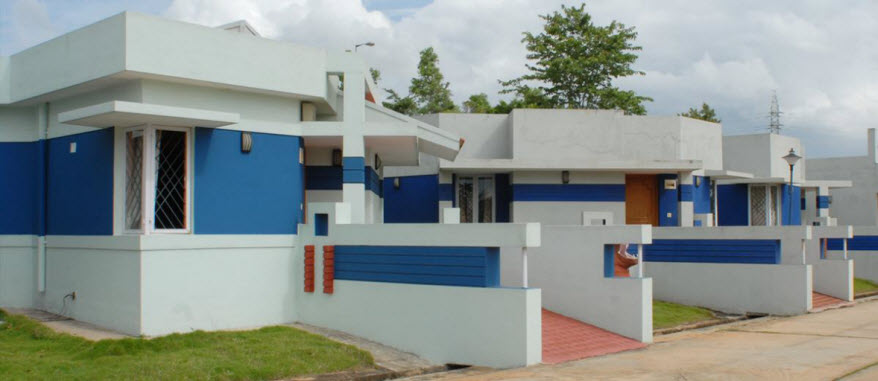 At Cadabam's Amitha rehab center, treatment model includes clinical and individual recuperation and it grasps and orders Hope, wellness and empowerment.
Cadabam's Amitha presently houses persons with all types of emotional sicknesses in all stages like intense, sub-intense and constant for indication administration, emergency mediation, fleeting recovery, long haul consideration and restoration. It is the spot where persons with Intellectual and Developmental issue are housed for long haul care under the standard of ANKITHA which has particular and remarkable projects of its own.
Amitha is providing best facility and care to its patients and they have an extensive range of residential facility starting from a low cost dormitory to luxurious cottage.
The type of the accommodation is selected and suggested depending upon the physical and psychological needs of the prospective resident and also particular request of the family depending upon the availability of the type of room sought for.
Facilities/Treatments: Mental illness, Psycho Social service, psychiatric, Inpatient Treatment, Psychotherapy, Individual counseling, Relapse Prevention, Residential Rehabilitation, Social Therapies, Family counseling, Yoga and Meditation hall, Well equipped Gym, etc.
Cadabam's Amitha Rehabilitation Center Contact Details
Address:
Gulakamale Village,
Near Kaggalipura, 17th Mile Kanakapura Road,
Post Taralu,
Bangalore-560082, Karnataka
Mobile/Phone Number: +91 – 9611194949
Website: www.cadabams.org
Email: info@cadabams.org
Cadabam's Amitha Rehabilitation Center Bangalore
Average rating:
0 reviews