Jeevan Daan Drug Counselling and Rehabilitation Center located on Kot Ise Khan Road, Zira, Punjab and was founded in the year 2007. Their mission is to work with society and encourage, empower and provide a good and safe environment where addicts can recover and change in ways they never imagined. They tend to make a drug free society.
Jeevan Daan main objectives is to create awareness among the citizens regarding substance abuse, addiction, HIV AIDS etc. and to educate people against taking drugs and Alcohol. Jeevan daan restoration focus offers treatment for liquor and medication reliance.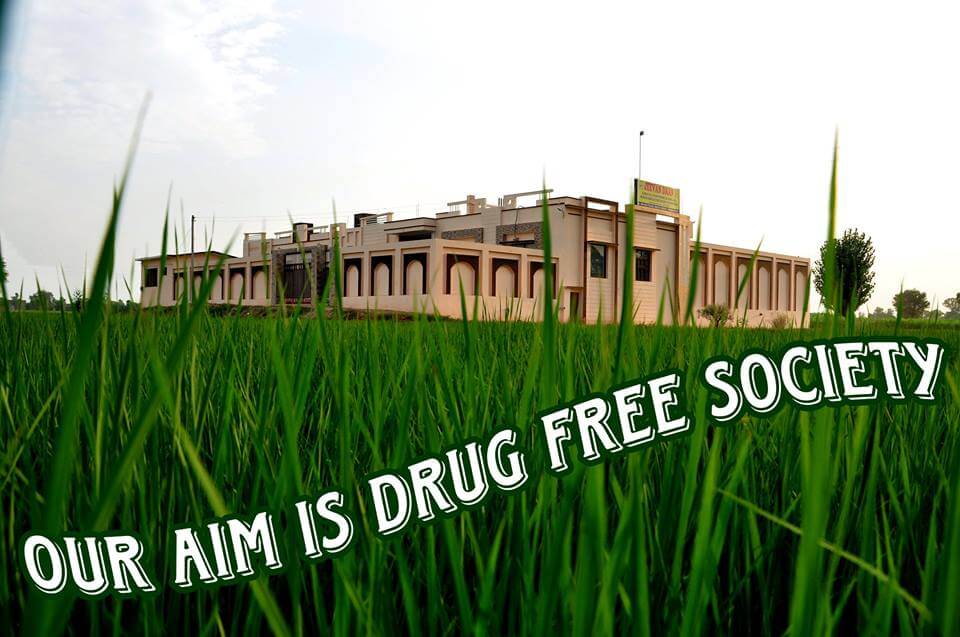 Jeevan Daan Drug Counselling and Rehabilitation center is a residential rehabilitation center with skilled staff and doctors for treatment and care. Their staff empower people to find the main drivers of their fixation and to figure out how to manufacture a more advantageous, more profitable way of life.
They have a good reputation as a rehabilitation center in Punjab and other states. It is also considered on of the best private rehab centers in Punjab.
Situated in a serene ranch side area simply outside the delightful town of zira (Punjab), our office offers VIP rooms, A/c quarters, class administration, amazing conveniences and incredibly famous Punjab hospitality.
Going to a medication recovery is the most intense and successful approach to break the cycle of medication dependence. Drug recovery is the procedure of helping people beat their physical and mental dependence on medications. Recovery gives the instruments to change conduct and gives the systems of recuperation until they can be taken up instinctively and easily.
They also take care after treatment program is over and you can contact them anytime. If you have experience with them, do not forget to review it.
Facilities/Treatments: Inpatient Treatment, Psychotherapy, 12 Step, AA & NA Meetings, Alcoholism Treatment, Detoxification, Drug Addiction Treatment, Family Services, Gambling Addiction, Relapse prevention, Individual counseling, Residential Rehabilitation, Family counseling, Yoga center, etc.
Jeevan Daan Drug Counselling and Rehabilitation Center Contact Details
Address:
Kot Ise Khan Road,
Opposite Zira Petrol Pump,
Zira (Punjab) – 142047
Mobile/Phone Number: 01682-324100, 01682-251980, 99144-72100, 98721-70901
Website: www.jeevandaanfoundation.org
Email: contact@jeevandaanfoundation.org
Jeevan Daan Drug Counselling and Rehabilitation Centre Punjab
Average rating:
1 reviews
Jan 4, 2022
Bekaar service
Don't go there

Money minded person

No follow up and feed back to parents