Kripa Foundation is located in Kalighat, Kolkata, West Bengal and has main objective of providing care, treatment and support with international standards. Their main goal is to empower those who are under control of substance abuse and also provide support for HIV/AIDS.
Kripa Foundation has the privilege of being the largest Non–Governmental institution in India which is affiliated with the Union Ministry of Social Justice & Empowerment, working among humans affected with substance abuse & HIV Infection.
Over a quarter century of service, Kripa Foundation has evolved a module of non-discriminating, supportive community living, empowering people to introspect and bring about a change in lifestyle.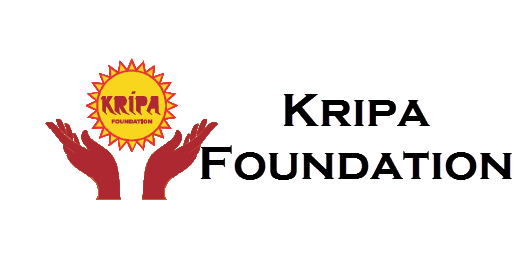 Mission of Kripa Foundation
Non-discriminating, supportive community living empowering people to introspect and bring about change in lifestyle, to alter the risk perception, to maximize harm reduction and to see the need to monitor life as an ongoing process of spiritual growth.
Kripa Foundation derived from the Sanskrit phrase "GRACE," lays emphasis on the need to take a look at chance perception, efficiently assist in harm minimization and offer schooling to the affected people allowing them to display life as an ongoing technique of spiritual increase.

Image Courtesy: Kripa Foundation
There are various rehabilitation program which are offered in this center. At initial stage counseling is done and then treatment program is designed accordingly. This facility also has inpatient program.
Facilities/Treatments: Inpatient Treatment, Psychotherapy, 12 Step, AA & NA Meetings, Alcoholism Treatment, Detoxification, Drug Addiction Treatment, Family Services, Gambling Addiction, one to one counseling, group dynamics, therapies, therapeutic duty assignments, psychiatric monitoring, Individual counseling, Relapse Prevention, Residential Rehabilitation, Family counseling, Yoga center, Tai-Chi, etc.
Kripa Foundation Contact Details
Address:
139/B, Rash Behari Ave,
Kalighat, Kolkata, West Bengal 700029
Mobile/Phone Number: 033 24643836
Website: www.kripafoundation.org
Email: susamenon@gmail.com
Rehab-Center
Average rating:
0 reviews