Ashoka Multispeciality rehabilitation center is located in Ayodhya Nagar, Secunderabad present in Indian state of Telangana. They have motto to serve the humanity. Their main aim is to provide out-of-box rehabilitation services to the patients in a encouraging and supportive environment with trans disciplinary approach. With latest facilities and equipment they help patient to reach there recovery goals.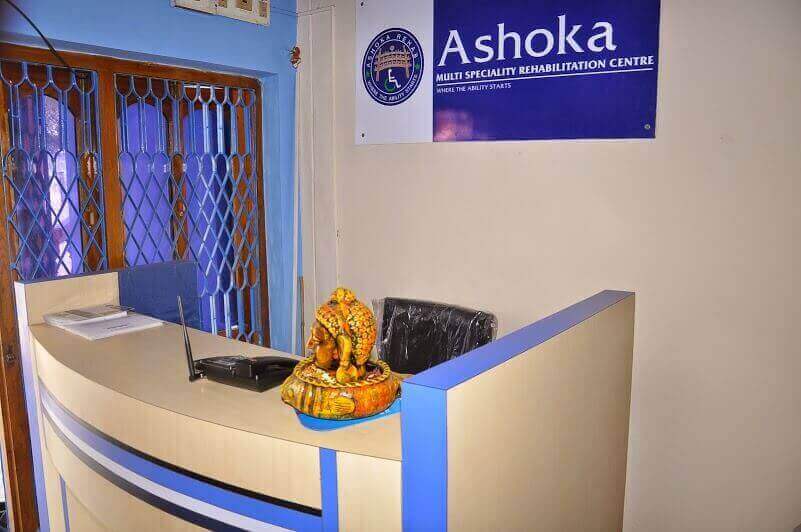 Ashoka Multispeciality has good qualified doctors for all your problem and well being. They have adopted trans-disciplinary approach to the management to ensure effective, efficient and comprehensive approach to rehabilitation.
They also provide home visit facility and you can get an expert Therapist's, right at comfort of your home. If you have taken their services, please don't forget to review them.
Facilities/Treatments: Inpatient Treatment, Psychotherapy, Occupational therapy (OT) treatment, Psychotherapy, Vision therapy, Special education, Psychotherapy, Ergonomics, etc.
Ashoka Multispeciality Rehabilitation Center Contact Details
Address:
Plot No – 88/B, Near – Netaji X Road,
Beside – TVS Spares & Servicing Centre,
High Tention Road, Ayodhya Nagar,
Kapra, ECIL, Secunderabad – 500062.
Mobile/Phone Number: 040-65 888108, 9032088108
Website: www.ashokarehab.com
Email: ashokarehab@gmail.com
Ashoka Multispeciality Rehabilitation Center Secunderabad Telangana
Average rating:
0 reviews