Roar Wellness rehabilitation center is situated in DLF Chattarpur Farms in India's capital New Delhi. Roar Wellness is the Asia's leading treatment facility for addictions – Alcoholism (Alcohol Addiction), drug addiction & twin designation. It is well recognized in the world for its effective treatment and commitment towards the patient.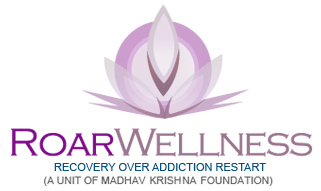 Roar wellness is a luxury and premium rehab center/Nasha Mukti Kendra in New Delhi that servers patient from all over India. The majority of its patients are from Delhi/NCR, Mumbai, Haryana, Chandigarh, Amritsar, Ludhiana, Punjab & Other Areas.
It provides safe, secure, effective and confidential treatment for addictive behaviors with a high recovery rate. As per them individuals shouldn't struggle with the addiction alone, and thus provide expertise & the best treatment with highest success rate to assist them.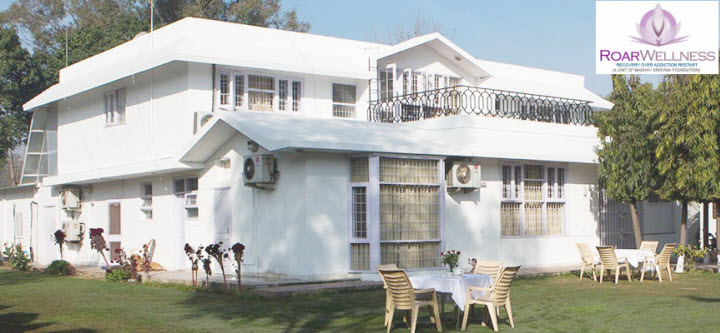 If you would like to quit alcohol or medication, then Roar Wellness is that the solely place which might assist you to induce obviate Addiction.
Facilities/Treatments: 12 Step program, Alcohol treatment, Drug abuse, substance abuse, Residential Rehabilitation, 24 hour care and support, Counseling, Yoga etc.
Roar Wellness Rehabilitation Center Contact Details
Address:
Roar Wellness,
Akhil Farm, 1 Daisy Lane,
Off Central Drive,
DLF Chattarpur Farms,
New Delhi – 110074, India
Mobile/Phone Number: +91-8130109221
Website: http://roarwellness.org/
Email: help@roarwellness.org
Rehab Centers
Average rating:
1 reviews
Dec 11, 2015
Best Rehabilitation Centre in Delhi
This is one of the best Rehabilitation Centre in Delhi. It also provides luxury services.