Dr. Manjeet Saini rehab hospital is located on Mall Road, Jalandhar, Punjab and is a well equipped center with modern facilities. It is situated in the heart of Jalandhar City (Punjab) in a clean environment.
Dr. Manjeet Saini Hospital has 10 private rooms, which are air-cooled and ventilated with joined hygienic bathrooms. The rehabilitation center takes into account an assortment of patients experiencing neuro psychiatry sicknesses, addicts and dental issues. It has a proficient round the clock staff. The responsible for neuropsychiatry and de-enslavement is Dr. Manjeet Saini who is a Neuropsychiatrist and de-addiction counselor.
Dr. Manjeet Saini, who operate this rehabilitation center has aim to help society and youth of Punjab to become drug free and live sober life. Currently he is connected with the Punjab Police and jails for the psycho-investigation of convicts, addicts, treatment and extension for restoration. I am likewise counselor to Red Cross for the treatment and restoration of addicts, rationally hindered kids, down and out youngsters and surrendered ladies.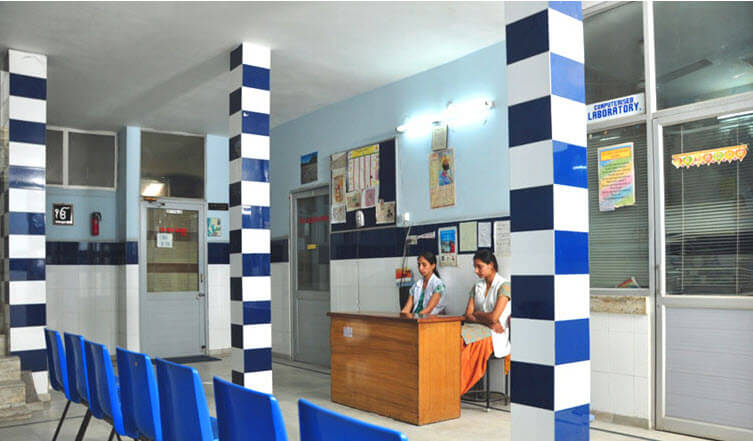 This rehab center also has unique facility of providing E-Consultation to patients living far. You can ask us a Question & their team of Medical Experts will reply you with the Advice.
Facilities/Treatments: Inpatient Treatment, Psychotherapy, 12 Step, AA & NA Meetings, Alcoholism Treatment, Detoxification, Drug Addiction Treatment, Family Services, Gambling Addiction, Individual counseling, Relapse Prevention, Residential Rehabilitation, Family counseling, Yoga center, etc.
Dr. Manjeet Saini Hospital Contact Details
Address:
Dr. Manjeet Saini Hospital
421-L, Mall Road, Model Town,
Jalandhar. (PB), India – 144003
Mobile/Phone Number: +91-0181-2277833, 5008421, +91-98140-64216
Website: www.leavedrugs.com
Email: leavedrugs@yahoo.co.in
Dr. Manjeet Saini Hospital Jalandhar, Punjab
Average rating:
0 reviews