Physio Active Rehab Center is situated in Saket, New Delhi. It was established in year 2013 by Dr, Varun Dhingra who has been practicing since from 4 years as Consultant Physiotherapist at Nu-Tech Mediworld Hospital situated in Green Park, New Delhi. The specialty of this Physio Rehab Center is that they do provide home consultation too.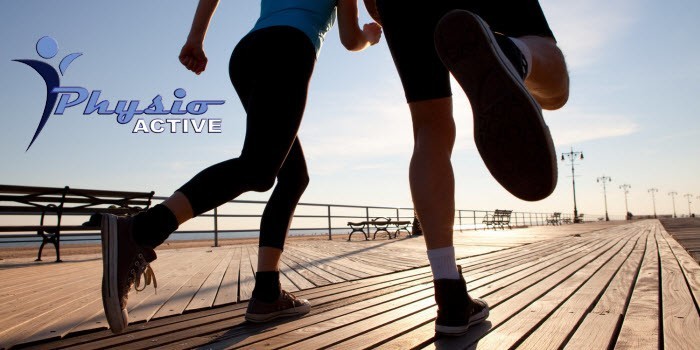 Physio Rehab goes through General Physiotherapy and Dietary Advice process to keep their people healthy and fit. And for this they do educated their patients with various tips which can keep them healthy and fit.
These tips are Meditation, Cycling, Swimming, Warming UP, Aerobics etc.
Let's put the light on Mediation out of the above tips. As it has said that Mediation provides numerous benefits to keep our body, Mind and Spirit refreshed. The Mediation has the greatest and deepest rest than that we get from 8 hours deep sleep.
Mediation prevents the Stress coming into our body system and it too releases the accumulated stress from our body system. In the same way other tips provided by Physio Active Rehab have the various and diverse benefits which keep our body system fit, healthy and moving.
Facilities/Treatments: Back pain, Arthritis, Neck pain, Joint pain, Neurological Conditions, Paralysis, Cerebral Palsy, Weight Loss, Sports Injuries, Diabetes, After Surgery etc.
Physio Active Contact Details
Address:
K-Block (G-24), Saket
New Delhi, India 110017.
Mobile/Phone Number: +91 9953522280/ 8826618280
Website: http://www.physioactive.in/
Email: dr.dhingra@physioactive.in
Physio Active Rehab Center
Average rating:
1 reviews
Sep 24, 2017
Physiotherapy by Varun Dhingra.
Found an excellent therapist, and human being, in Varun. Knowledgeable, Honest, Pleasant, and Dedicated.



Have been recommending him to all friends needing therapy.