Reality Foundation is situated on Kharar Kurali Highway national highway 21, in Mohali district, Punjab. This rehabilitation center was established in the year 2010 by Mr. Rajbir Singh. As per the center, they are dedicated and committed to their patients by providing high-quality service. They have a dedicated team for people who take care 24X7.
Reality Foundation provides good facilities to people suffering from drug abuse. They have latest treatment techniques. Punjab is very famous for its drug usage. The addiction to drugs ratio has increased in Punjab exponentially. As per them people can get rid of any addictions and can become sober.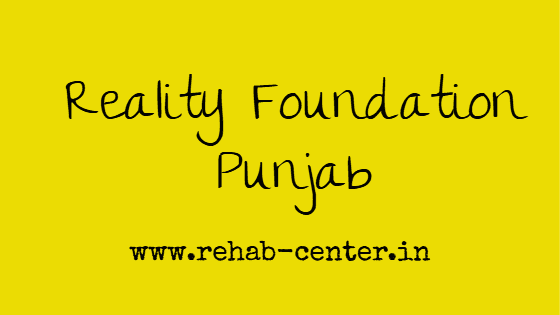 Their drug addiction treatment plan includes detoxification, Group therapy, individual counseling, motivational therapy, indoor activity, etc. They also have their branch in Himachal Pradesh in Solan district.
Facilities/Treatments: Inpatient Treatment, Psychotherapy, 12 Step, AA & NA Meetings, Alcoholism Treatment, Detoxification, Drug Addiction Treatment, Family Services, Gambling Addiction, Individual counseling, Relapse Prevention, Residential Rehabilitation, Family counseling, Yoga center, etc.
Reality Foundation Contact Details
Address:
Kharar Kurali Highway, V.P.O. Lakhnaur,
Sahibzada Ajit Singh Nagar, Punjab 140301
Mobile/Phone Number: 98762-77333
Website: http://www.deaddictiondrug.com/
Email: info@deaddictiondrug.com